Soonie and I jumped this afternoon, after several weeks of not jumping due to scheduling. He hadn't been ridden since Monday (his back was starting to get rubbed again, and he didn't feel his best on Monday evening), but he felt great today with no excess energy. Long story short, we did several single fences, one off a short turn on the diagonal, and a couple of lines. His rhythm was great, which made our distances consistent, and we only had a slight bobble or two - everything else was really lovely. He's soft, steady, and a happy little jumper. I love how hard he tries, and he seems to be enjoying his new job. :) Love him!!
All this while the two younger barn cats reenacted The Lion King fight scenes amidst our courses (Soon was very focused despite the obvious distraction). They almost got run over twice.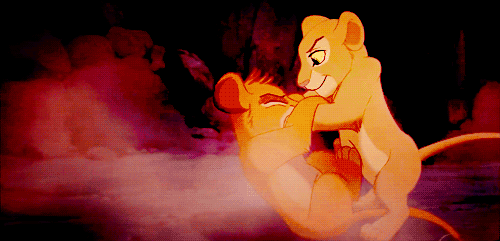 Oh, and it was four degrees outside when I left. Very happy to have a (slightly) heated barn and indoor!
He knows to follow me around, sometimes that makes pictures difficult :)
Soonie, all tuckered out from working hard!